En Colombia, cada región tiene sus propias tradiciones culinarias, y uno de nuestros mayores placeres es compartirlas. 
"Quimbolitos"  es una experiencia gastronómica que combina una ciudad moderna con un sabor clásico. Su sazón única es el fruto de la unión de la ternura de Lucía y la elegancia de Hernando, que son la esencia de este restaurante.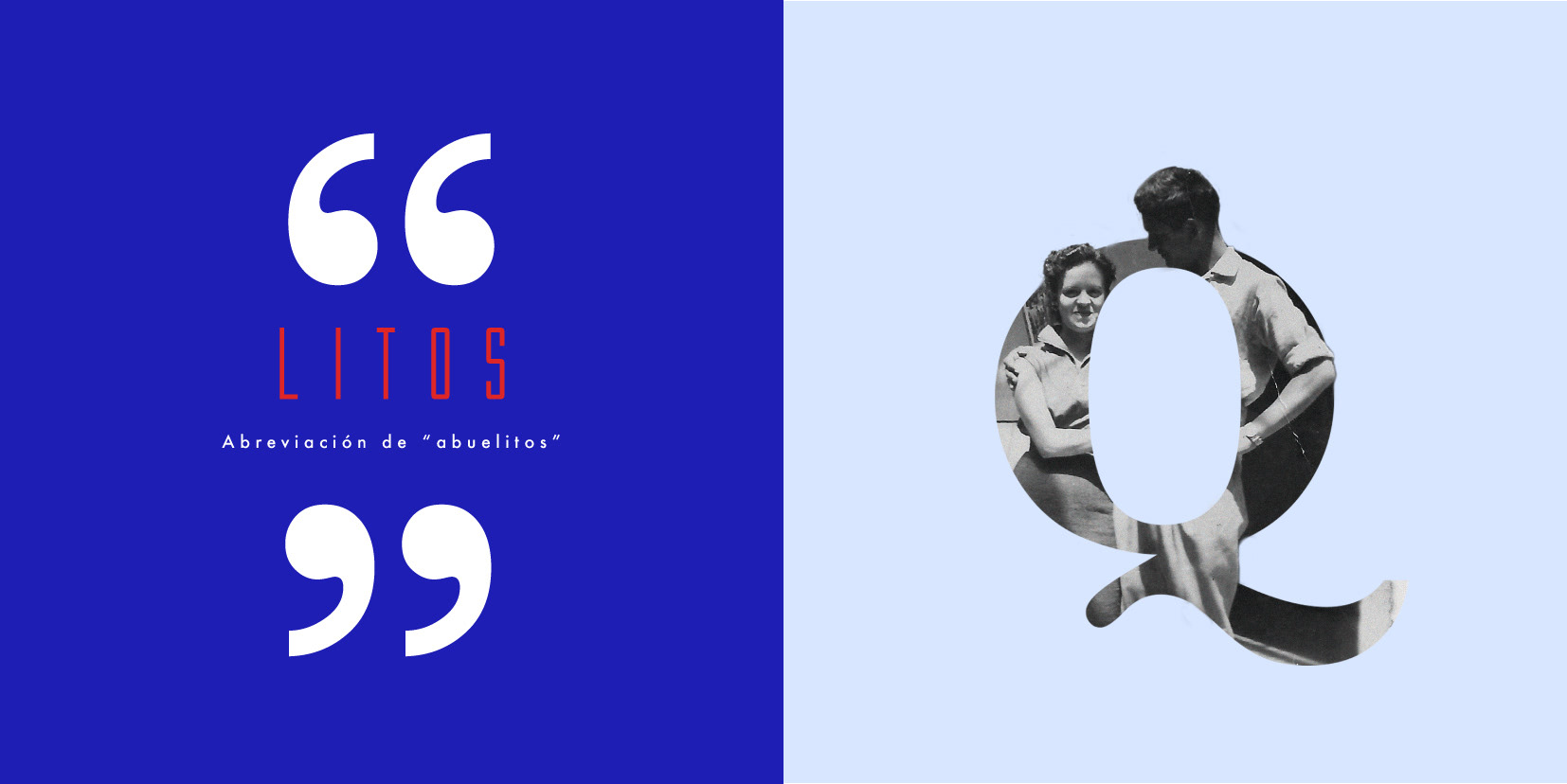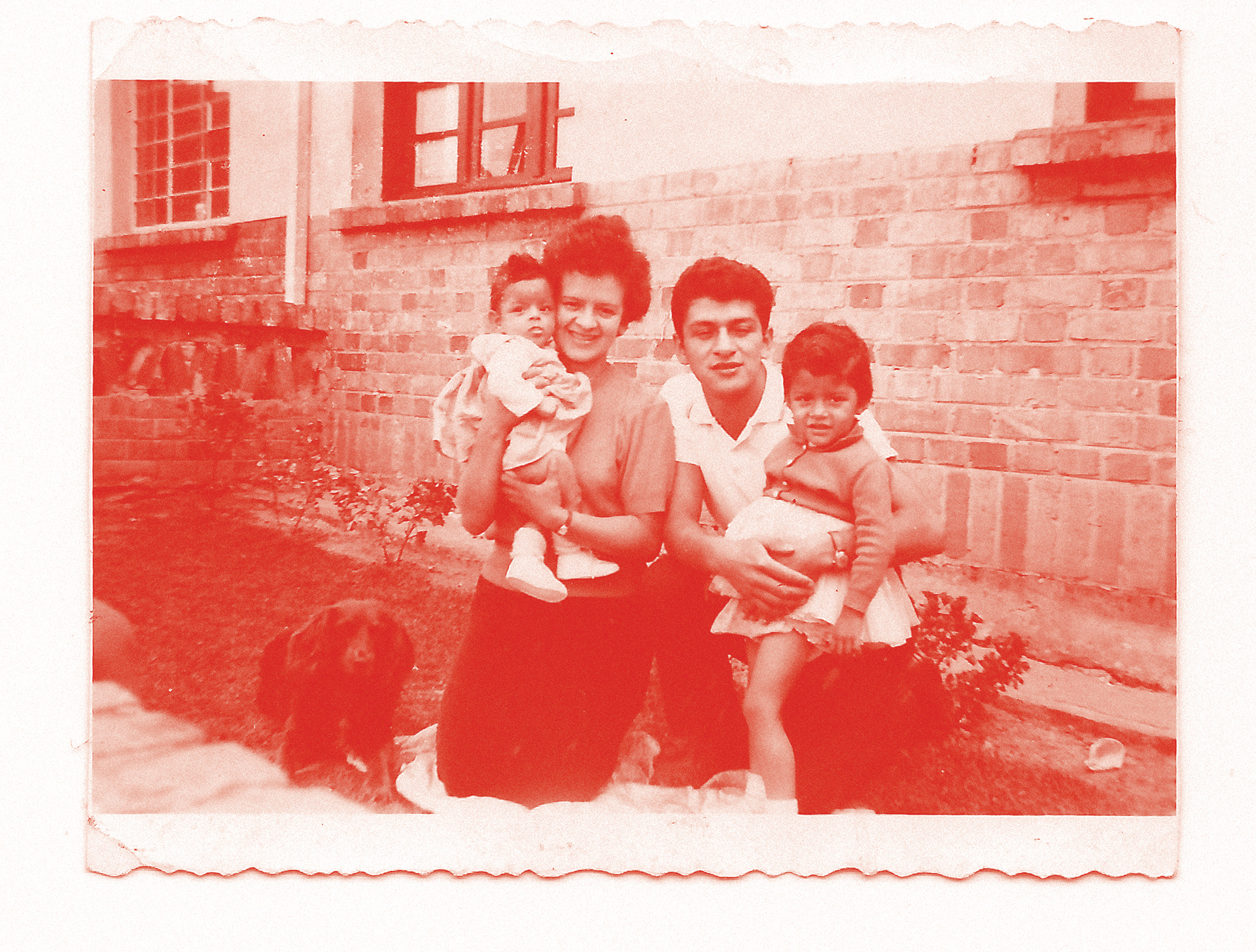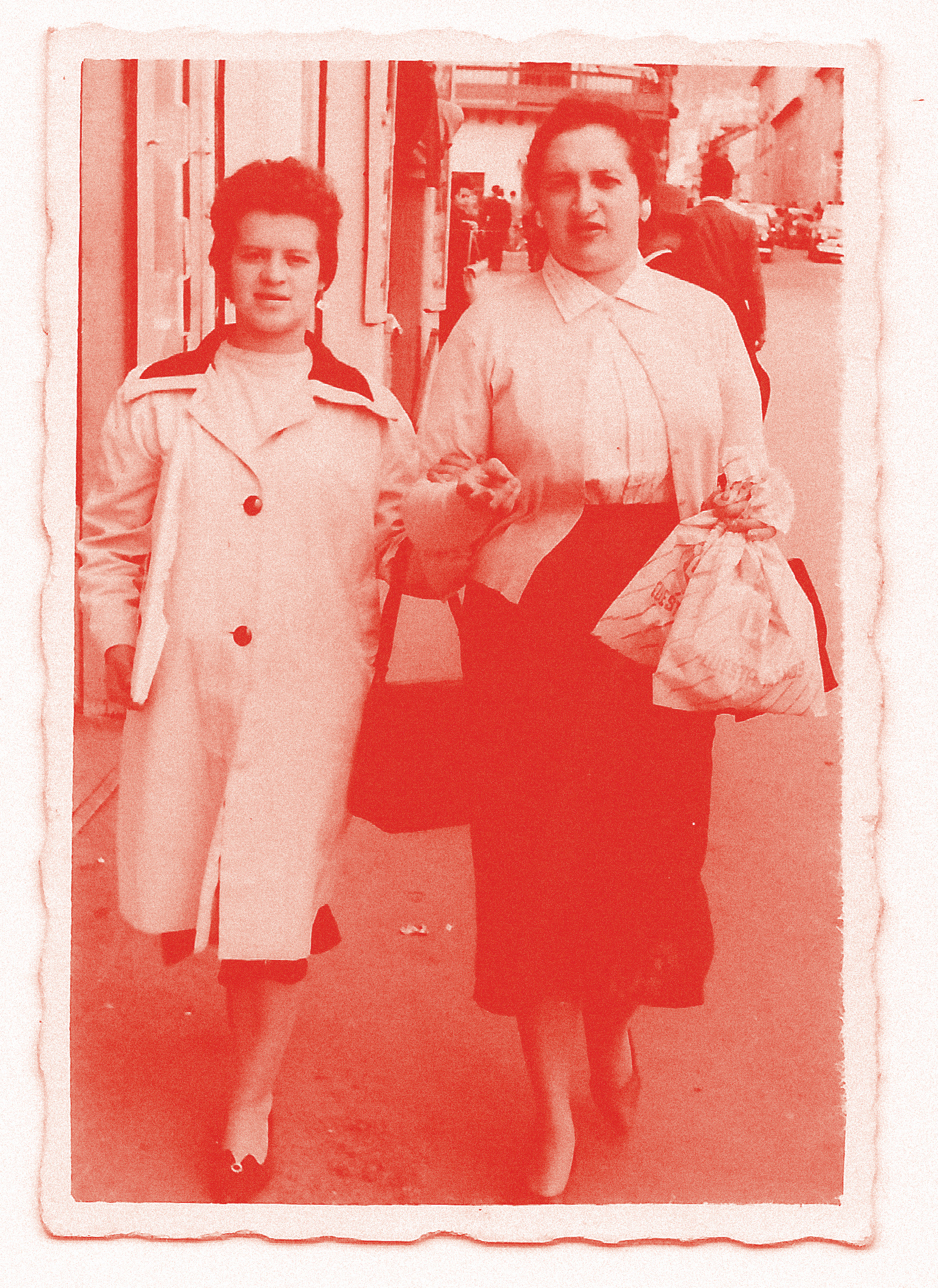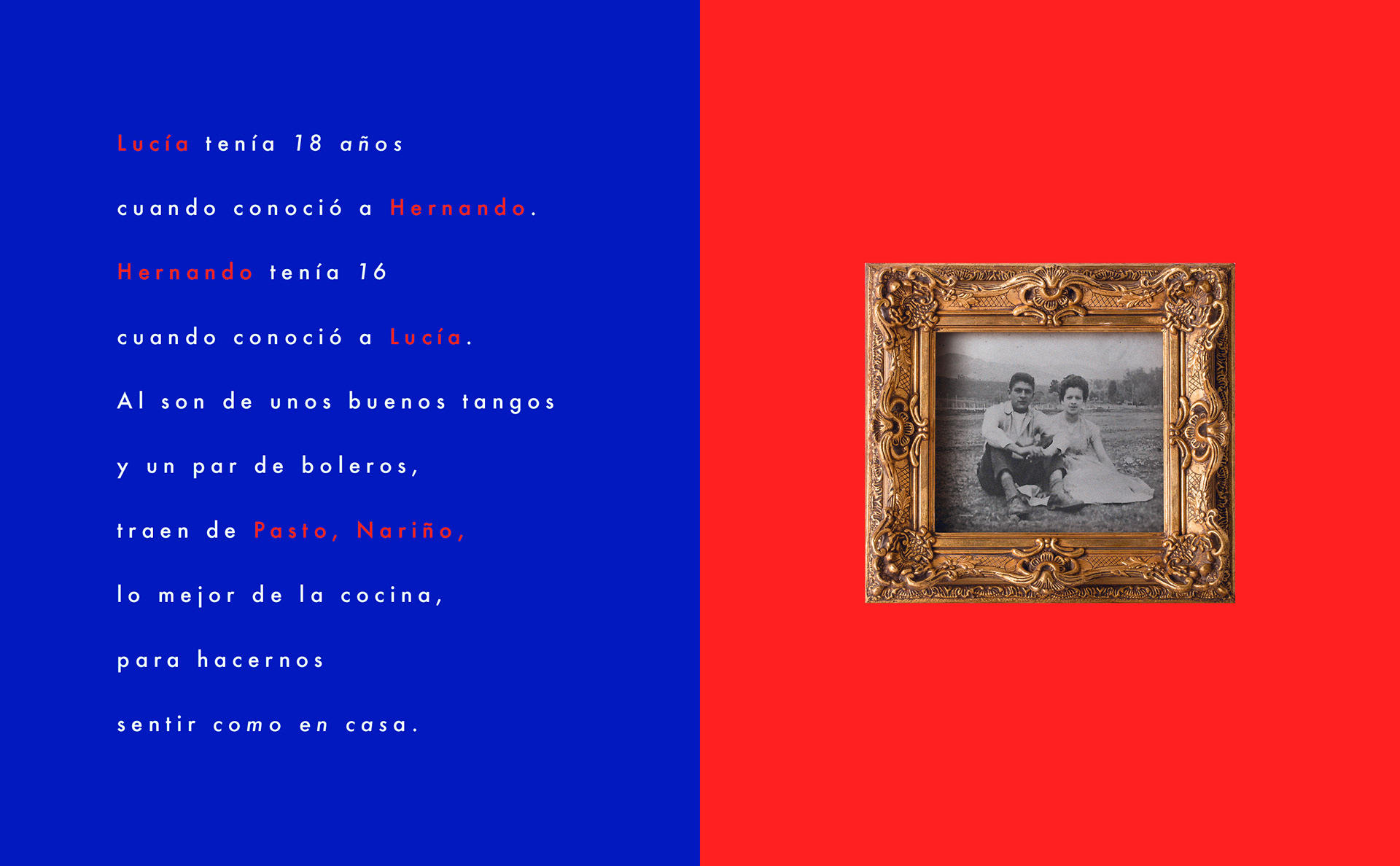 Los "Quimbolitos" son pasteles propios del Ecuador y del sur de Colombia. En San Juan de Pasto son elaborados con harina de maíz, mantequilla, huevo, queso y uvas pasas; cocidos al vapor envueltos en hojas de achira.
"Quimbolitos" are typical pastries from Ecuador and southern Colombia. In San Juan de Pasto, they are prepared with corn flour, butter, egg, cheese and raisins; to be steamed and wrapped in Achira leaves.